Baby name lovers you've come to the right place. Below you can browse baby names by gender, origin, and theme, or view our fun weekly name lists for inspiration.
Ruza Meaning and Origin Ruza is a girl's name of Serbian origin meaning "rose".  Posts with the name Ruza: Girl Names That Start With R
Drake Meaning and Origin Drake is a boy's name of English origin, meaning "Dragon".  Posts with the name Drake: 
Davi Meaning and Origin Davi is a unisex name of Portuguese origin, meaning "beloved".  Posts with the name Davi: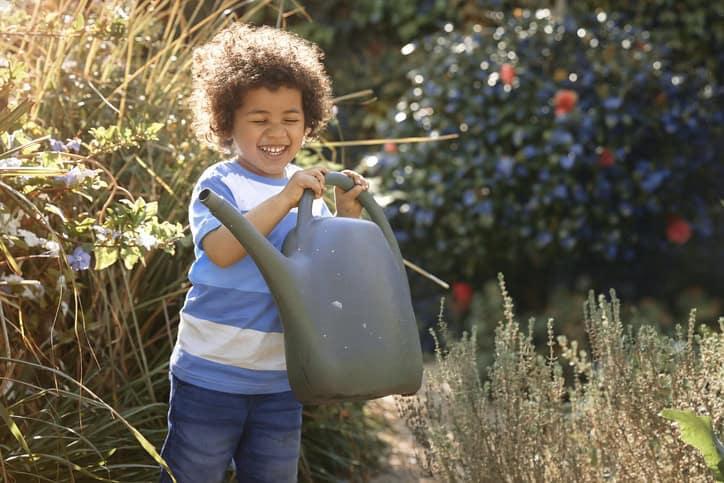 There is something about nature-inspired baby names. They bring to mind the wonders of the natural world around us. Earthy names feel fresh and timeless -think trees, mountains, flowers, plants, and landscapes. With so many breathtaking elements to choose from, it's...