Baby name lovers you've come to the right place. Below you can browse baby names by gender, origin, theme, or view our fun weekly name lists for inspiration.
Winley Meaning and Origin Winley is a girl's name of English origin meaning "meadow in a forest glade." Posts with the name Winley: 100 Baby Names For Girls That Are Super Rare
Santiago Meaning and Origin Santiago is a boy's name of Spanish, Latin origin meaning "Saint James". Current popularity: #71. Posts with the name Santiago:
Baez Meaning and Origin Baez is a unisex name of Spanish origin, meaning "son of Pelayo".  Posts with the name Baez: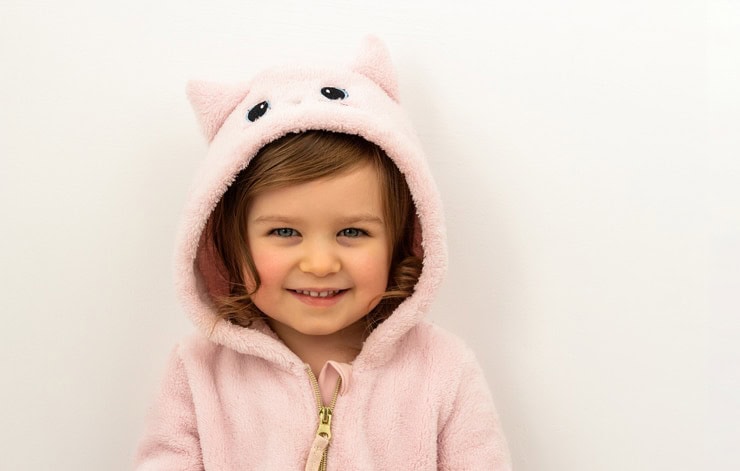 "S" names for girls sound very soft, strong, and almost regal. This list rounds up 10 unique "S" names for girls that are rare, unusual, and uncommon. Consider this your source for the most unique "S" names you ever heard. Check them out below. [irp posts="324768"...